Simple Neat Solutions is an IT company that can provide solutions to all your IT needs, including Software Development, Talent Placement and Supply Chain Consulting/Implementation.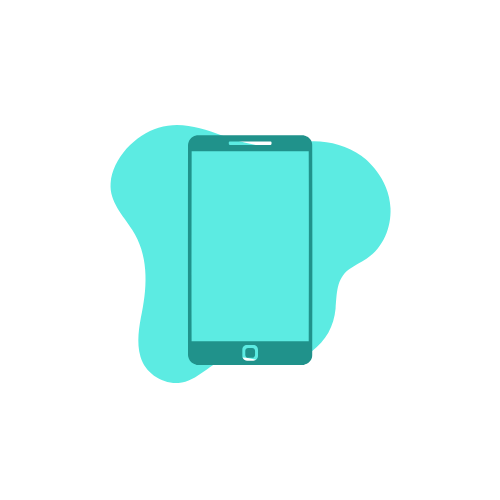 Mobile Application Development
SNS helps you in building an innovative, responsive, process-based, robust and scalable mobile application for both iOS and Android.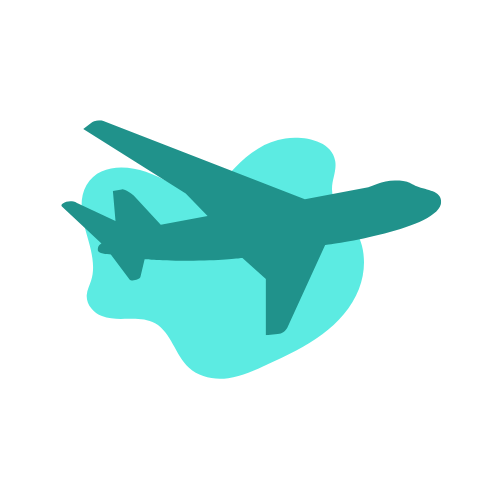 Startup MVP Launch
Start up minimum viable product (MVP) service at SNS, assist you in building a basic version of a product with cutting-edge technologies.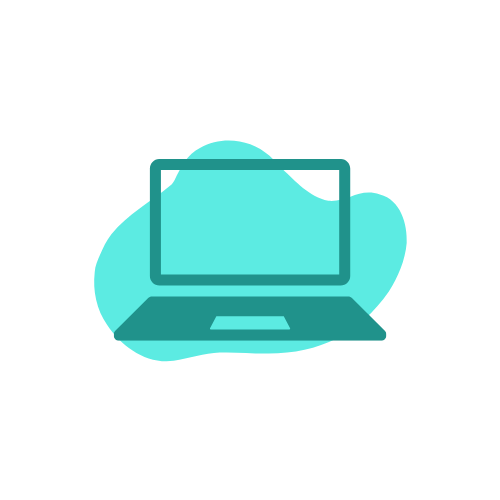 Web Design & Development
SNS designs and builds websites on various languages like Php, WordPress, Magento, and Joomla that assist in growing your business to the next level.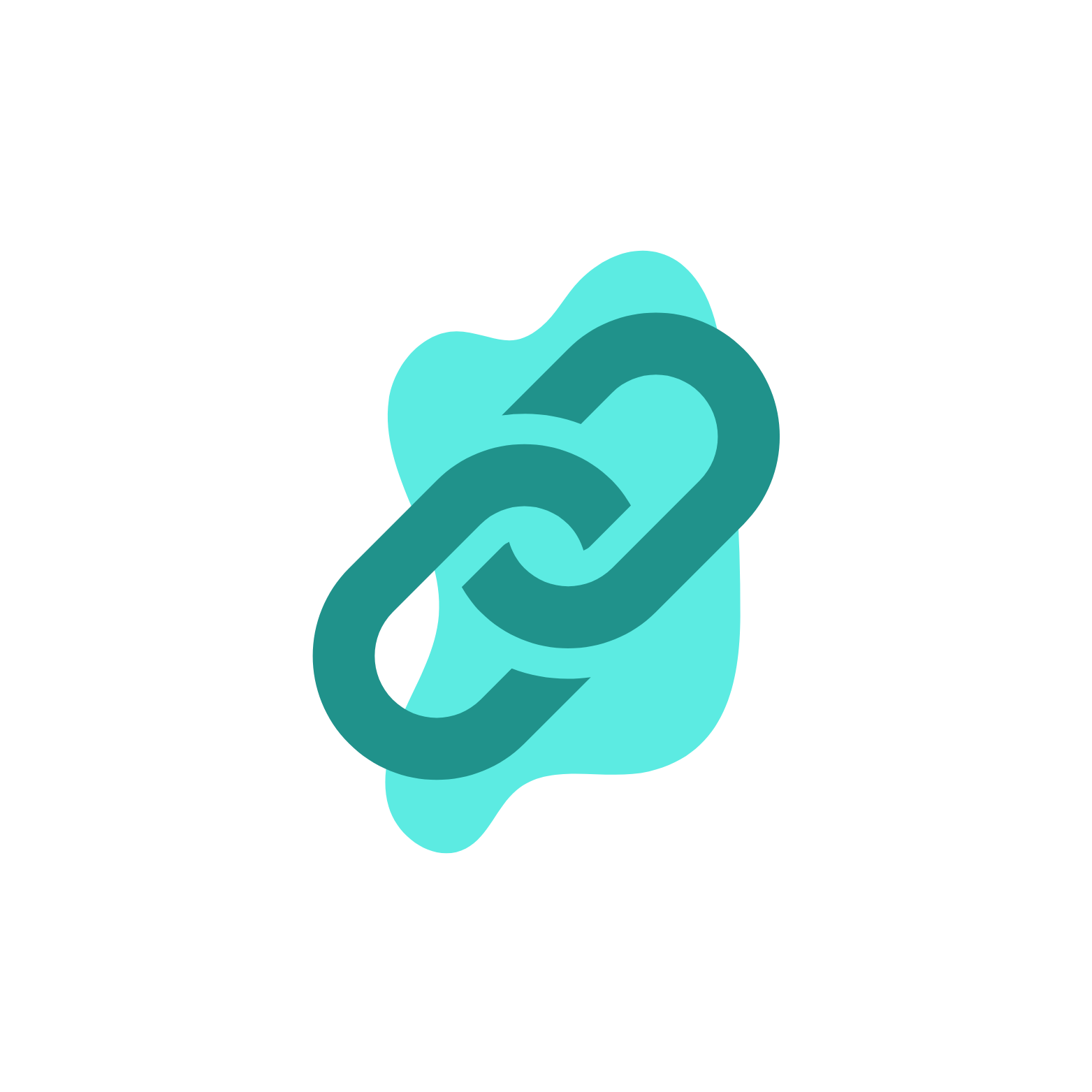 Supply Chain Consulting
Get better consultation service towards automation, optimization, and implementation of supply chain services in various touch points such as transportation, Warehouse Management, Store Fulfilment, and Labor Management.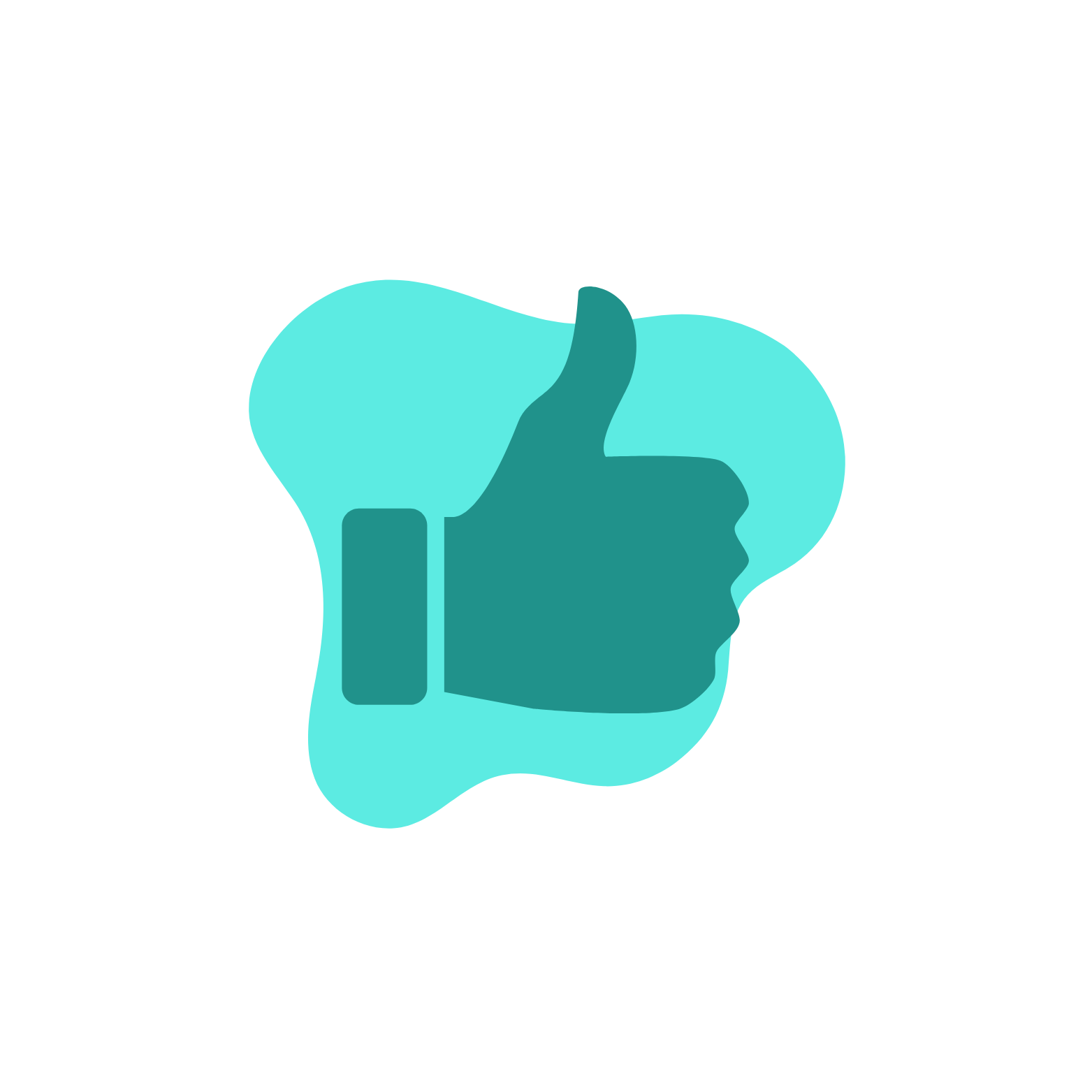 Digital Marketing
We help in building your brand and increase your brand awareness by advertising in all channels such as search engines, websites, social media, email, and mobile apps.
Simple Neat Solutions (SNS) was established in 2014, in Atlanta, GA. It is one of the leading service providers of  supply chain services, website, and mobile application development and startup MVP launch services. We serve our customers with innovative services with respect, integrity, loyalty and on-time submission of the project, which act as a stepping stone in reaching the great heights.
Your success is our mission. To deliver our customers with cutting edge technologies and make them stand out in their industry. We aim to deliver effective solutions that enable our customers to generate high revenues and enhances productivity. We aspire to become the number one service provider in the field of mobile application and website development and supply chain services.
Deliver innovative services 
Ensure complete transparency 
Flexibility in work Knowledge-driven, process-based company 
Customer-oriented services 
Develop and build strategies that bring positive results 
Integrity and honesty 
The pursuit of excellence.